Where Dreams Come True✨
My dance troupe was invited to perform at Disney World over Spring Break, and I was looking forward to this trip all year! The last time I went to Disney World I was really little, so this is the first time that I really remember everything. My friends and I decided to do some pre-trip Amazon shopping. (Shopping ahead of time on Amazon is much cheaper than getting merchandise at Disney.) The three mouseketeers took on Magic Kingdom! On our first day we visited Magic Kingdom to get the traditional Disney experience.
I loved the old classic rides like "It's a Small World", "The Haunted Mansion", and "The Barnstormer." After riding "The Seven Dwarves Mine Train", you won't be feeling Grumpy, Sleepy, or Dopey. A trip to Magic Kingdom would not be complete without seeing the high energy parade down Main Street, complete with everyone's favorite characters and even a fire-breathing dragon!
There were long lines to meet most of the characters, but since I am playing Jasmine in my school's upcoming musical, I couldn't wait to see Aladdin! We even ended up singing "A Whole New World" together!😍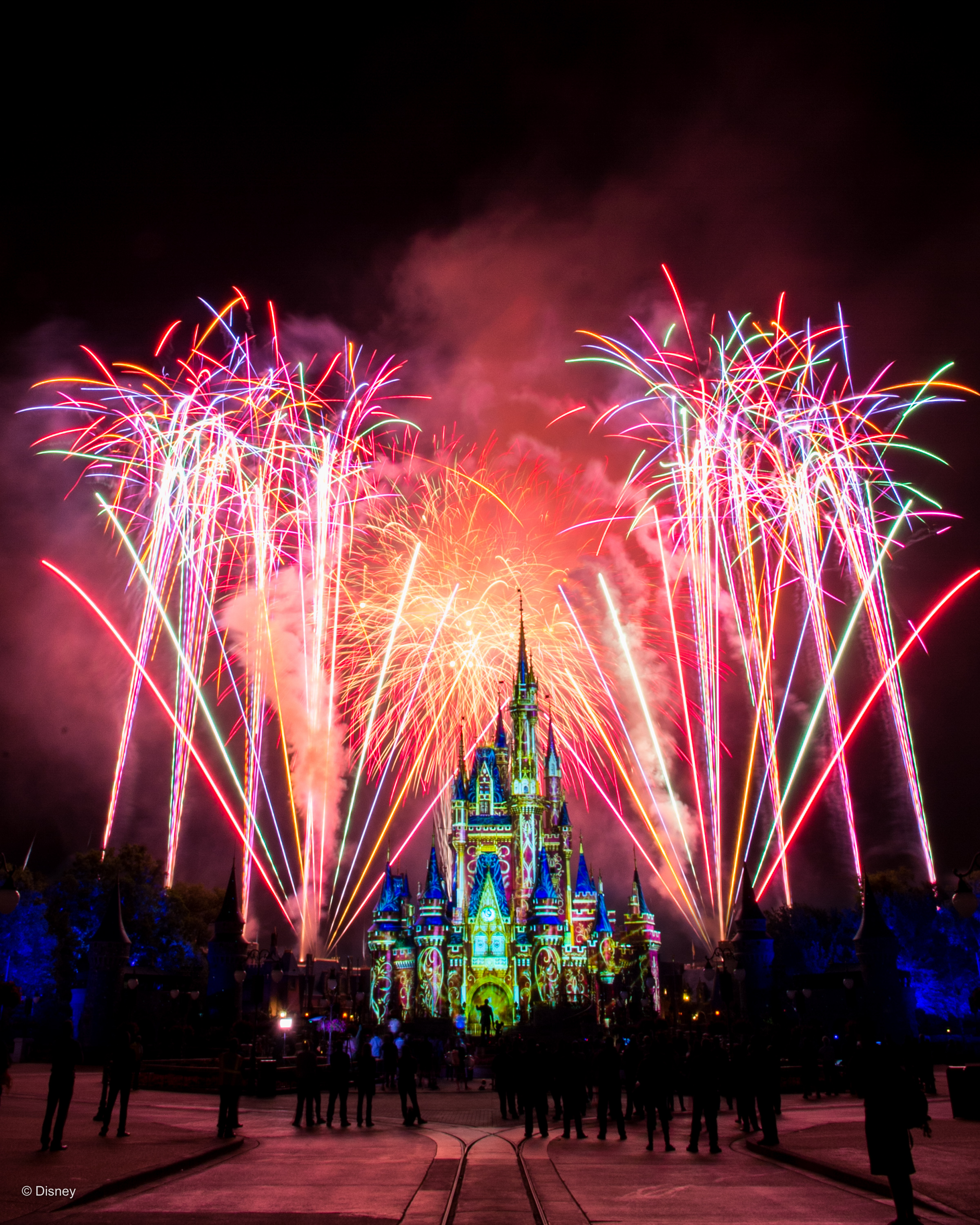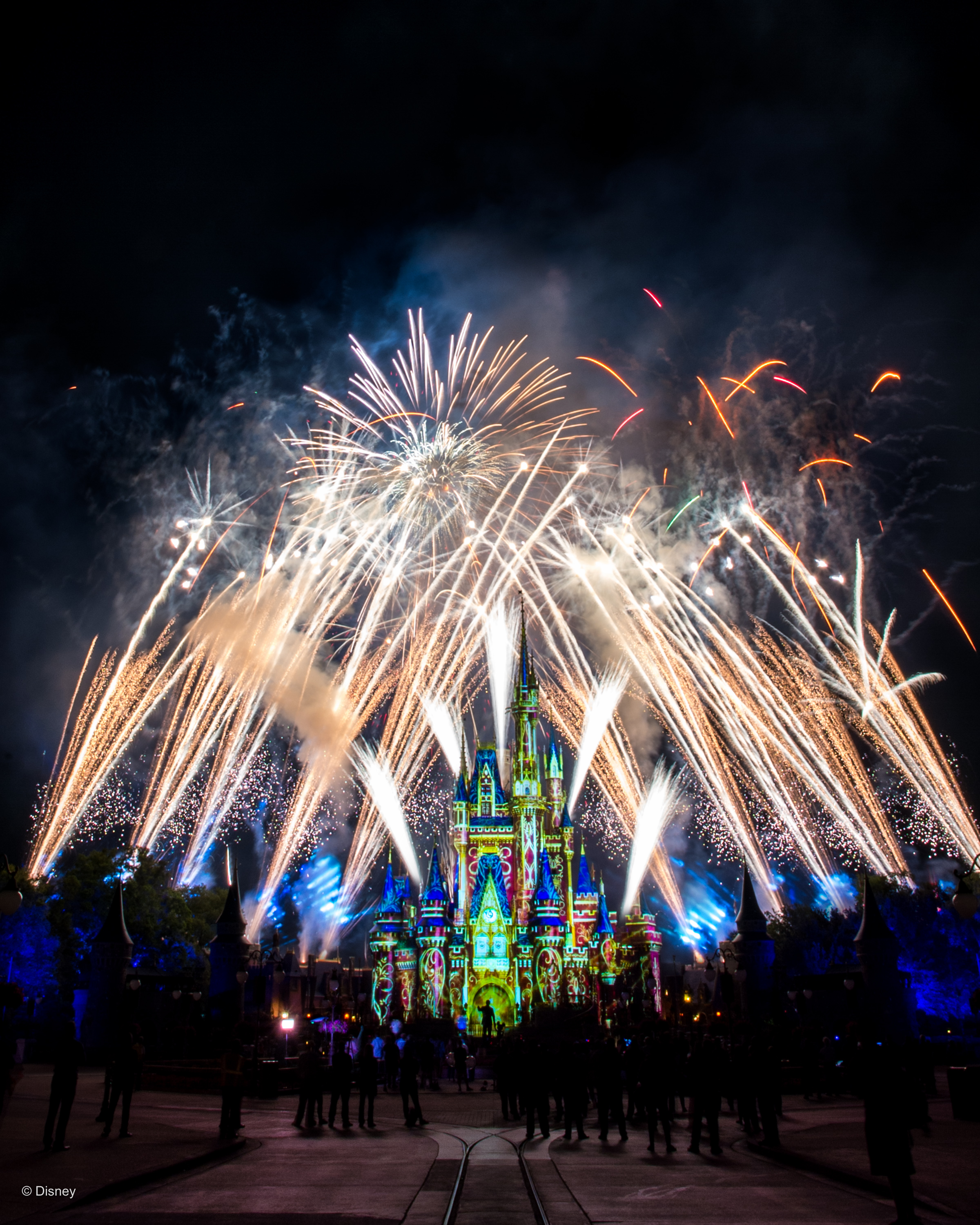 I think I love the castle just as much as any of the three year-olds running around in princess dresses! I held my balloon and had the most magical day ever.